Bring, swap and buy book sale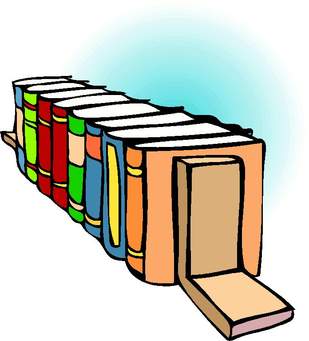 15 June 2022
We will be having another Bring, swap and buy book sale on Thursday 14th July.
This event will take place in the playground after school. There will be a varied selection of books for all ages available to buy on a pay what you want basis.
Children can bring books into school before this date and they will receive a 'swap token' which they can exchange for a book at the sale.
We are also looking for donations of children's and adult books. Please bring these into school before Monday 11 July.