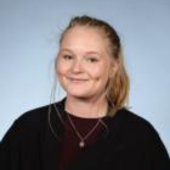 Miss Sharman
Teacher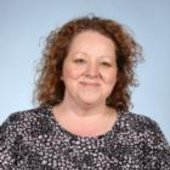 Miss Pierce
Teaching Assistant
Welcome to Spruce class.
Spruce Class Home Learning
We are a Year 2 Class, taught by Miss Sharman. Miss Pierce is our teaching assistant.
The children will also have Mr Allen for PE, Miss Clitheroe for Computing and Mr Stott for Music.
What are we learning about?
Geography - We will be learning about Antarctica. We will be using maps and atlases to find physical and human features. We will be looking at how people can survive in Antarctica and why they are there.
Science – We will be learning all about Antarctic animals. We will identifying animals that survive in Antarctica, and looking at what makes them perfect for cold conditions. We will learn about food chains and classifying animals.
Art - We will be creating a clay pot for an Antarctic explorer. We will be creating thumb pots and coil pots.
KS1 Termly Overviews
Reading at home
Please read your child's reading book with them at least 3 times a week, and remember to write in their reading diary. Their books will be changed whenever they need a new book. The children can win certificates and rewards for regular reading.
Spellings
Spellings will be sent home on a Monday. Please find some time to practice these spellings at home with your child, ready for a weekly spelling check on Friday morning.
PE
We will do PE on Tuesdays or Thursday, swapping with Mr Allen. Please make sure your child has a full PE kit in school, with their name in. If your child has earrings, these must be taken out or covered up by yourself before your child comes to school.
If you have any worries or concerns then please don't hesitate to speak to us, we are always available at the end of the day to answer any questions you may have. Alternatively, you can make an appointment to see us with Mrs. Nicholls at the front office.
Spruce Class Documents