Hi, we are Rachel and Emma, who are the Safeguarding and Outreach Team at Duke Street Primary. We currently have Claire Denby with us to cover for Rachel's maternity leave.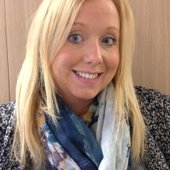 Rachel Von Kaenel
DSL / Outreach Team
Currently on maternity leave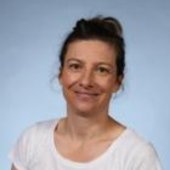 Emma Robinson
DSL back up / Outreach Team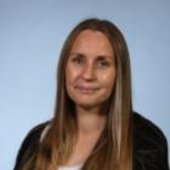 Claire Denby
Outreach Team
Our role involves ensuring safeguarding is a priority in school, training staff and working closely with other agencies.
Rachel Von Kaenel is the designated safeguarding leader (DSL) in school. Emma Robinson is the DSL Back Up. Their office is situated within the Neighbourhood centre (what used to be the Children's Centre.) Rachel and Emma are school employees now and they are our Outreach/ Safeguarding Team. The safeguarding of children is a high priority of the school. Members of staff are trained to be vigilant in this area. Relevant governors have been trained with regard to 'safer recruitment' of staff.
We are available for all your support needs. We help families with behaviour, finances, routines, mental health, and disabilities. If you feel you require some support or would just like a quick chat please pop in to school or call us on 01257239950.
Claire 07827232422
Emma 07557 030848.
Addendum to Child Protection Policy Date: 9/6/2020
COVID-19 school reopening arrangements for Safeguarding and Child Protection at Duke Street Primary School
See below for up to date information.
Safeguarding