Welcome to Rose Class
Our class motto is… "I can"
We can achieve anything – as long as we try!
Welcome, we are a reception class. We love to learn through play in our continuous provision.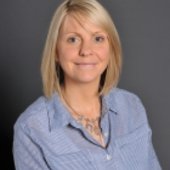 Miss Zawistowicz
Class teacher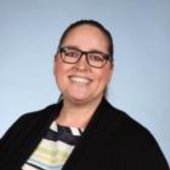 Mrs Ridley
Co Head Teacher
Teacher (Friday)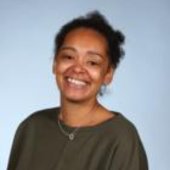 Miss Powers
Teaching Assistant
What to expect, when?
EYFS Termly Overviews
This document is a useful guide for parents of Early Years children. It explains the different development stages that your child will go through in month bands and provides examples of activities that you could do with them at home to support their learning and development.
4Children Parents Guide 2015
P.E
*Our P.E day is on Tuesday. Mr Allen takes Rose Class for P.E and aims to develop children's co-ordination and control by focusing on the fundamental movement skills of running, hopping, skipping, jumping and throwing.
*Please make sure that your child comes dressed in their P.E kit for school every Tuesday.
*Please also make sure that your child has taken out their earrings or that tape is applied prior to school.
Outdoor learning
Our classroom door is open during continuous provision to enable free-flow between the classroom and the outdoor area. During the winter months, please make sure your child has a warm coat, hat, gloves and scarf. If you would like your child to have a pair of wellies at school, please bring them in a labelled bag. During the hotter months of the year, please ensure that you apply sun cream to your child before the start of the school day.
If you have any questions, worries or concerns then please don't hesitate to speak with us. You can contact us via our class email.
rose@dukestreet-pri.lancs.sch.uk
Medical
If your child requires medical attention in school, please contact Mrs Nicholls and complete the relevant forms to keep school updated and keep your child safe in school.