Welcome to Rowan Class
Our class is a year 4 class and is taught by Mrs Robinson. Miss Clitheroe and Mr Allen cover PPA on Monday afternoons. Miss Clitheroe is also our class teaching assistant.
Rowan Class Home Learning
If you have any worries or concerns, please make an appointment to see us with Mrs. Nicholls at the front office.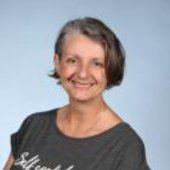 Mrs Robinson
Class teacher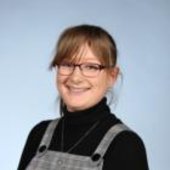 Miss. Clitheroe
Teaching Assistant
Rowan Class documents
The home learning plan that was in your home learning book
Topic
Our topic for Spring Term 2020 will be 'Rivers and Rainforests'. We will be looking at identifying the different parts of a river as it flows out to the sea as part of Geography in the first half term. We will also have a visit from United Utilities to look at the water cycle. In the second half term, we will explore the different layers of canopy in the rainforests and look at the animals that live there.
LKS2 Termly Overviews
Science
The focus for Science for the Spring term will be living organisms and their habitats. The children will look at what it is to be living, and what is needed for survival, including how plants and animals are adapted to their habitats.
See term overview for more details.
Times Table practise
In year 4, the recall of multiplication facts are very important. We encourage you to practise regularly with your child, from x2 up to x12 tables. Here are some websites you could use;
It is a government expectation that all children, by the end of Year 4, know all of their times table facts, so it will give your children a great advantage if they can practise them as often as they can.
Reading
We would like your children to read their school reading book at least three times a week. Children will receive a certificate for regular reading. We also encourage the children to read books of their own choosing for pleasure. Children are encouraged to complete book reviews and blog about the books they read on our 'Reading Cloud' site. All children have ERIC (every child reads in class) daily. Class Novel is read at the end of each day. The children visit the school library regularly to change books and are encouraged to choose books from the 100 book challenge.
Homework
The children will be expected to complete pre-learning tasks ahead of a topic. This will give them an advantage, and enable them to progress more quickly, with a greater depth of understanding. The children have a red scrap book for recording this information. The children may also be asked to do further research or practice ahead of certain lessons. Children are also expected to practice their times tables ready for weekly tests.
Spellings – The children have now had the opportunity to learn to spell all the year 3/4 words in year 3. Future spellings will continue to focus on these words, and also look at particular spelling patterns each week. The children will also be given daily tasks to help with the application of these words.
Rowan Class Weekly Spellings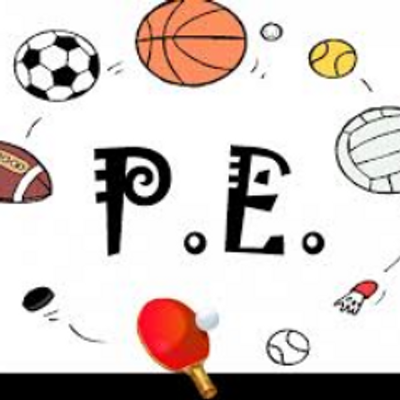 Our P.E days are, usually, on Mondays and Fridays. Please make sure that your child has their full indoor/outdoor P.E kit in school. Please also ensure that your child does not wear ear rings if they are unable to remove them themselves, and that long hair is tied back.
Medical
If your child requires medical attention in school please contact Mrs Nicholls and complete the relevant forms to keep school updated, and keep your child safe in school. Please complete the yearly data form to advise school of any allergies or medical conditions that your child may have.
If you would like to email the class, you can at the following email address;
rowan@dukestreet-pri.lancs.sch.uk