Welcome to the Rainbow Room and Sunshine Room our two Nurture classrooms led by Mrs Haddon and Mrs Cheston and supported by Ms O'Neill.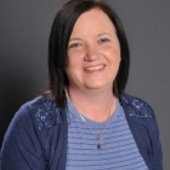 Mrs Haddon
Nurture Lead
Forest School Lead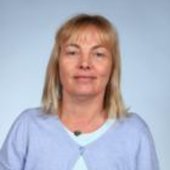 Mrs Cheston
Teaching Assistant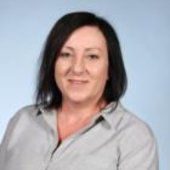 Miss O'Neill
Teaching Assistant
We support the social and emotional learning of children from Reception to Year 6 through morning sessions with breakfast, small group activities, 1:1 support and lunch clubs as well as supporting the whole school nurture approach.
The six principles of Nurture:
Children's learning is understood developmentally.
The classroom is a safe base.
Developing Self Esteem.
Language is a vital means of communication.
All behaviour is communication.
The importance of transition in children's lives.