PTFA Summer Fair - Thursday 11th July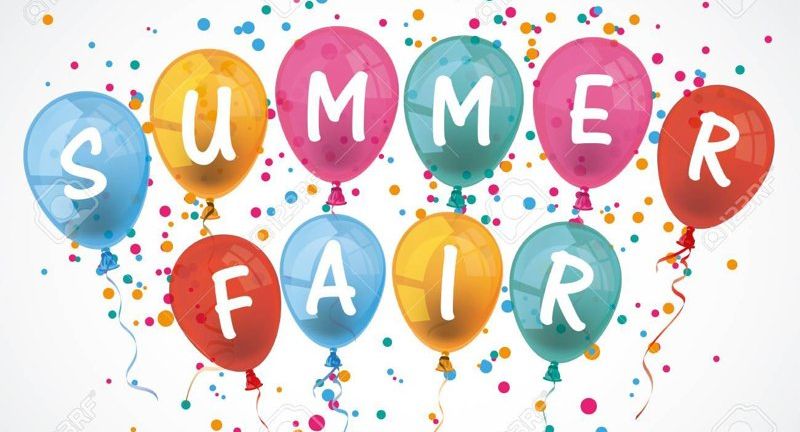 This fund raising event takes place after school on Thursday 11th July till 4.30pm. There will be stalls and games outside and in the hall. The Year 6 children have been actively involved in organising this event so we hope you will support them in trying to raise some money for school. We would also be grateful for any parent helpers.
Please contact Rachel Von-kaenel if you can help.