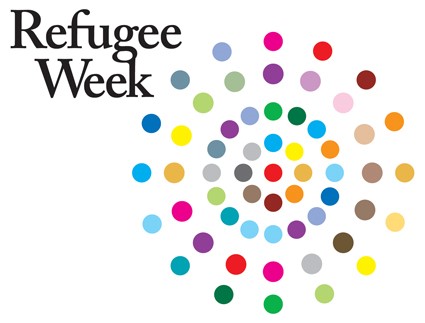 17 June 2019
Refugee Week: " You me and those who came before us "
This week is the worldwide celebrated event, Refugee Week.
At Duke Street, children and staff will be looking in classes, at what it means to be a refugee. The children will be exploring issues regarding seeking sanctuary and refuge, at an age appropriate level. KS1 children will be looking at 'Paddington Bear' by Michael Bond and for KS2 the relevant text is 'The Journey' by Francesca Sanna.