Chorley Help the Homeless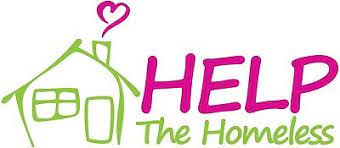 6 March 2023
Chorley Help the homeless were very grateful for your generous food donations when we appealed for help at our October Harvest collection last term.
We are hoping to support them again with a spring term food collection The following is the list of items Chorley Help the Homeless are currently in need of:-
Tinned fruit
Tinned rice pudding
Breakfast cereal
UHT milk
Sugar
Tinned vegetables
Tinned potatoes
Smash or similar dried potatoes
Pot noodles
Tinned spaghetti and baked beans
Tinned ravioli, beans with sausages etc
Tinned meat ie tinned curry, beef stew etc
Tinned cooked meats ie corned beef or ham
Biscuits
Tea or coffee
Jars of pasta sauces or curry sauces etc
At the minute they don't need tinned soup or dried pasta.
Please collect food at home and bring it in by Friday 17th March.