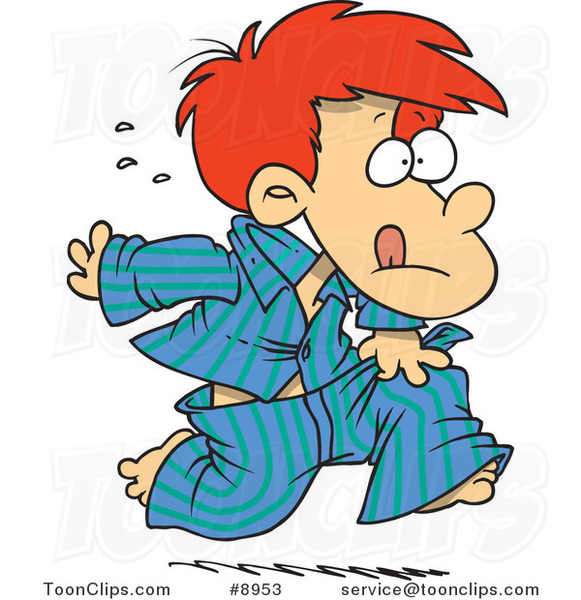 12 May 2022
Thank You!!
On behalf of all the staff at Duke Street Primary School, I would like to say a massive Thank you to everyone who brought in sponsor money or donations for the recent Bog-Eyed Jog.
We have raised just over £3000 and that is all thanks to you and your children.
The winners of the prize for KS1 and KS2 between them raised over £500 and will receive their prize at the end of the week.
Keep your eyes peeled for events and initiatives that the money raised will fund in the near future.
Again, a massive Thank you to you all.
Miss Pierce