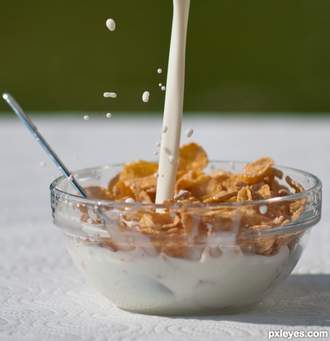 Dear parent,
I am writing to ask if you would like to complete a short e-survey to share your views about the school's breakfast club. The survey should take about 10 minutes. Please complete the survey here:
https://eu5se.voxco.com/SE/87/parentscarers/
The survey is part of an independent research study to understand more about the impacts school breakfast clubs are having, what works and how clubs can be better supported to run effectively and sustainably in the future.
The research has been commissioned by the General Mills Foundation, who are a key funding partner helping to make the Greggs Foundation school breakfast club programme for schools like ours possible. If you have any questions or concerns about the research, please contact the project manager Arthur Hannah (arthur.hannah@icf.com).
Kind regards,
Emma and Rachel.