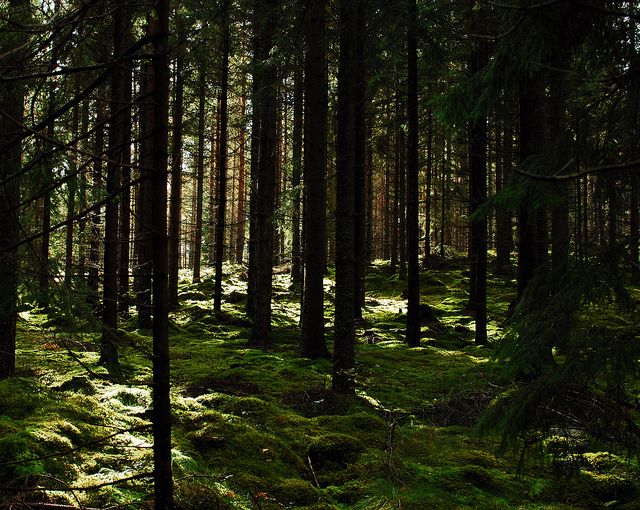 1 July 2021
I love to travel! My favourite place I have visited is New York City. When I was there I saw lots of human features such as sky scrapers, the Statue of Liberty and Times Square!
What is your most favourite place you have visited and why? Please share below, happy blogging!
(It does not need to be in another country, it could be in the UK)
Mrs Robinson
1 July 2021
I have lots of favourite places to visit, but I think my all time favourite is Australia, in particular near the Great Barrier Reef. I love this place because you can hop on a boat and go out into the sea. Once there, you can visit the Whitsunday Islands, there are 74 tropical islands to explore! The sea is so clear and I love to snorkel so I can see the brightly coloured fish up close. I once even saw a turtle. With all the brightly coloured coral too, it's just like being on a strange and wonderful planet!
Leave a Reply