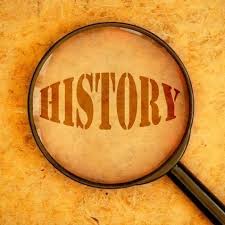 29 October 2020
Let us know what you think of our History topics. What have you enjoyed the most?
Have you spotted anything in the news linked to History?
Isaac W
29 October 2020
I'm enjoying making Stone Age things over half term. I'm looking forward to learning more about what is was like back then.
Leave a Reply