Welcome to Willow Class
Hello and welcome to Willow Class. We are a class of year 5 children and taught by Mrs Worth (Monday- Wednesday) and Miss Hett (Thursday, Friday). Mrs Flack is our teaching assistant. Mrs Sasi also works with some of us in Willow class.The children will also have Mr Allen for swimming and Mrs Haddon for Forest School.
https://twitter.com/willowdukest5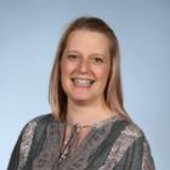 Mrs Worth
Teacher (Monday - Wednesday)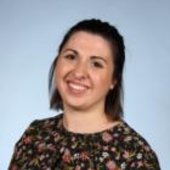 Miss Hett
Teacher (Thursday - Friday)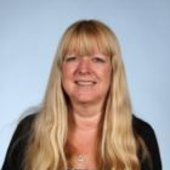 Mrs Flack
Teaching Assistant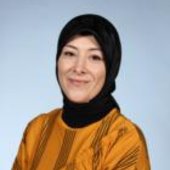 Mrs Sasi
EAL Teaching Assistant
Please find some of the documents that we email out each week for home learning. If you are not receiving them then please email is at
willow@dukestreet-pri.lancs.sch.uk
Willow Class Home Learning
Forest School Dates-
UKS2 Termly Overviews
English
We are following the FOCUS scheme for English which is based on the in depth study of a book. Over 5-6 weeks the children will do lots of discussion, role play and writing based on this book.
We will have weekly grammar lessons to allow the children to practise the skills learned.
Reading
We would like your children to read at least three times a week at home, more if possible. We have a reward system in place where your child's diary is stamped along with their reading card, and prizes to be won too.
Spellings
Spellings rules are taught throughout the week. These are based on the Common exception word list for year 5 and 6. New word lists are sent out on Monday and tested on Friday. We will also be covering spelling rules based on the year 5 spelling curriculum.
Willow Weekly Spellings
Maths
We follow the year 5 Maths curriculum. We focus on one objective each week and the aim is that all children have mastered this by the end of the week. This will be through practise and consolidation activities including using pictures and resources such as place value counters.
Each week the children will complete a times tables test. It is expected that by the time the children are in year 5, that they all have rapid recall of ALL tables facts up to 12×12.
Please encourage and support your child with accessing TT Rockstars to help them to practise their tables facts. https://play.ttrockstars.com/
Examples of tables facts tests used
Arithmetic test
Every week the children complete an Arithmetic test. In the Autumn Term we start off with half tests.
Science
This term we will be learning about Forces.
UKS2 Homework Information
P.E / Forest School
The children will be doing PE with Mr Allen on Friday mornings. Please ensure children have an indoor and outdoor kit in school at ALL times, Indoor kit = plain t-shirt (no buttons), blue / black shorts and black pumps. Outdoor kit= jogging pants/ track suit pants, plain t-shirt, sweatshirt (no hood, buttons, zips) and trainers.
We are timetabled to do Forest School on Monday. A timetable will be sent home with the dates.
If you need to speak to any of us, please try to find us after school for a chat, or via an appointment through Mrs Nicholls in the office.
Mrs Worth, Miss Hett and Mrs Flack