Welcome to Kiwi Class!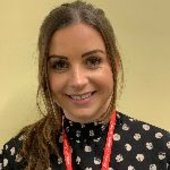 Miss Robinson
Teacher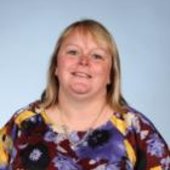 Mrs Hughes
Teaching Assistant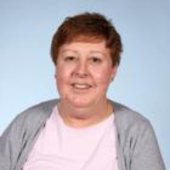 Mrs Massey
Teaching Assistant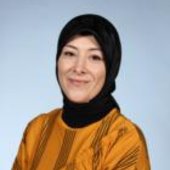 Mrs Sasi
EAL Teaching Assistant
Kiwi Class Home Learning
We are a mixed Reception and Year 1 class that love learning in a creative and explorative way!
Reading at home
*We would like your child to read at home for 10 minutes every night or at a MINIMUM of three times per week.
*Please sign their 'Reading Record Book' every time you read. Once your child has filled a page on their stamp cards, they will get a prize!
*The children should bring their book bags to school every day giving us the opportunity to read individually with them at any chance we get.
*Children in Mrs Hughes' Key worker group will have their books changed on a Monday.
*Children in Miss Robinson's Key worker group will have their books changed on a Wednesday.
P.E
*Our P.E day is on Thursday. Mr Allen takes Kiwi Class for P.E and aims to develop children's co-ordination and control by focusing on the fundamental movement skills of running, hopping, skipping, jumping and throwing.
*Please make sure that your child has their full indoor/outdoor P.E kit in school and that each item of their P.E kit is labelled with their full name.
*Please also make sure that your child has taken out their earrings or that tape is applied prior to school.
Continuous provision
Continuous provision is the children's opportunity to learn through play. The classroom and outdoor environment are set up to ensure that children are able to initiate and explore activities whilst learning and developing key academic, social and physical skills. During continuous provision, the adults role is to ensure that play is purposeful and to challenge the children's thinking.
Outdoor learning
Our classroom door is open during continuous provision to enable free-flow between the classroom and the outdoor area. During the winter months, please make sure your child has a warm coat, hat, gloves and scarf. If you would like your child to have a pair of wellies at school, please bring them in a labelled bag. During the hotter months of the year, please ensure that you apply sun cream to your child before the start of the school day.
Junk Modelling
We appreciate any items such as cereal boxes, kitchen roll tubes, clean yoghurt pots, bottle tops etc.… for our creative making area!
What to expect, when?
This document is a useful guide for parents of children in the Early Years. It explains the different developmental stages that your child will go through in month bands and provides examples of activities that you could do with them at home to support their learning and development.
4Children Parents Guide 2015
The door is always open...
If you have any worries or concerns then please don't hesitate to speak to us, we are always available immediately before or after the school day to answer any questions you may have. Alternatively, you can make an appointment to meet with us through Mrs Nicholls at the front office.